Informatie over de ondertitel The Plot Against America - TV serie (2020)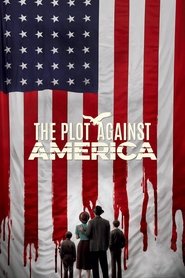 The Plot Against America - TV serie (2020) - ondertitel
An alternate American history told through the eyes of a working-class Jewish family in New Jersey, as they watch the political rise of Charles Lindbergh, an aviator-hero and xenophobic populist, who becomes president and turns the nation toward fascism.
Er zijn nog geen reacties.
Je moet ingelogd zijn om een reactie te kunnen plaatsen. Je kunt hier inloggen. Je kunt je hier registreren.