Informatie over de ondertitel The Furies (2019)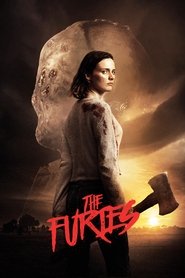 The Furies (2019) - ondertitel
A gripping female-driven horror film where a young woman faces her darkest fears with seven other unwilling participants in a deadly game. A game that can only have one winner. The film burrows into universal themes of survival, revenge and redemption, and reveals the darkness lurking within us all.
Er zijn nog geen reacties.
Je moet ingelogd zijn om een reactie te kunnen plaatsen. Je kunt hier inloggen. Je kunt je hier registreren.
No subtitles found for this movie or series. Try again later.