Informatie over de ondertitel Perdida (2018)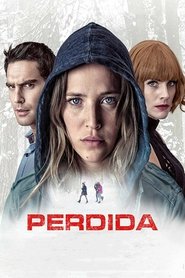 Perdida (2018) - ondertitel
14 years ago, during a study trip, the teenager Cornelia Villalba escapes with her companions to go dancing and get lost in the environment of the Patagonian forests. It was never again heard from her. Today, Manuela Pelari, her best friend, decides to use her abilities to start a new search.
Er zijn nog geen reacties.
Je moet ingelogd zijn om een reactie te kunnen plaatsen. Je kunt hier inloggen. Je kunt je hier registreren.
No subtitles found for this movie or series. Try again later.