Informatie over de ondertitel Manifest - TV serie (2018)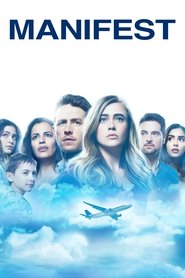 Manifest - TV serie (2018) - ondertitel
After landing from a turbulent but routine flight, the crew and passengers of Montego Air Flight 828 discover five years have passed in what seemed like a few hours. As their new realities become clear, a deeper mystery unfolds and some of the returned passengers soon realize they may be meant for something greater than they ever thought possible.
Er zijn nog geen reacties.
Je moet ingelogd zijn om een reactie te kunnen plaatsen. Je kunt hier inloggen. Je kunt je hier registreren.