Informatie over de ondertitel Instinct - TV serie (2018)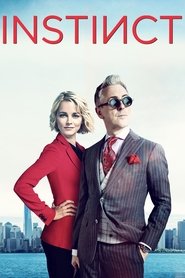 Instinct - TV serie (2018) - ondertitel
Dr. Dylan Reinhart, a gifted author, university professor and former CIA operative is lured back to his old life by tenacious top NYPD Detective Lizzie Needham. Though Dylan and Lizzie initially clash, when it comes to catching killers, they make an ideal team.
6.8
Er zijn nog geen reacties.
Je moet ingelogd zijn om een reactie te kunnen plaatsen. Je kunt hier inloggen. Je kunt je hier registreren.