Informatie over de ondertitel Greyhound (2019)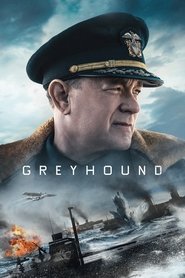 Greyhound (2019) - ondertitel
A first-time captain leads a convoy of allied ships carrying thousands of soldiers across the treacherous waters of the "Black Pit" to the front lines of WW2. With no air cover protection for 5 days, the captain and his convoy must battle the surrounding enemy Nazi U-boats in order to give the allies a chance to win the war.
Er zijn nog geen reacties.
Je moet ingelogd zijn om een reactie te kunnen plaatsen. Je kunt hier inloggen. Je kunt je hier registreren.
No subtitles found for this movie or series. Try again later.