Informatie over de ondertitel Evil - TV serie (2019)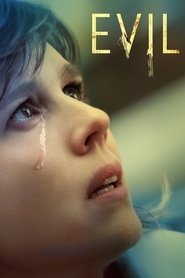 Evil - TV serie (2019) - ondertitel
Skeptical female clinical psychologist Kristen Benoist joins a priest-in-training and a blue-collar contractor as they investigate supposed miracles, demonic possessions, and other extraordinary occurrences to see if there's a scientific explanation or if something truly supernatural is at work.
Er zijn nog geen reacties.
Je moet ingelogd zijn om een reactie te kunnen plaatsen. Je kunt hier inloggen. Je kunt je hier registreren.